Welcome to El Bracero Mexican Restaurant ...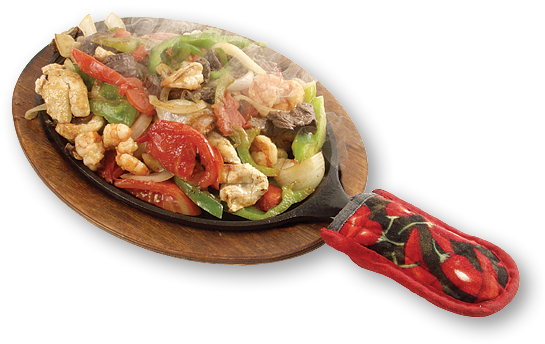 We at El Bracero Restaurants pride ourselves on providing our customers with a unique and pleasurable dining experience.
We welcome your visit to our website and appreciate your interest in our services. If you have any questions feel free to contact us.
Enjoy our authentic Mexican Cusine!
---
Download our Restaurant Mobile App
Ordering from El Bracerco has never been easier! Use GPS to find a location near you, review the menu, place your order, and its ready when you want it. And since you can pay in the app, there's nothing to do but skip the line, grab your food and go.
Do you always order the same thing? Order your usual or tap Past Orders to find that delicious order from last week and order again.
Finally, opt-in for push notifications, and we'll notify you of specials and promotions. Download it now!